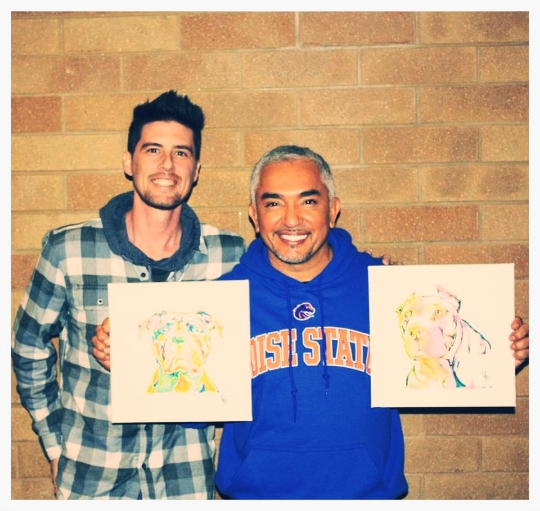 It all started when...
In March of 2015, Pete was working at an animal shelter and was bit by an aggressive dog that had been abused by its previous owners. The injury was extensive and Pete lost part of his finger. To make matters worse, the dog was euthanized.
In October of 2015, Pete began drawing pets for friends and family for donations to help abused animals and in early 2016 Pet Portraits By Pete was born.